Turmeric Compounds Could Reduce the Risk of Fatty Liver Disease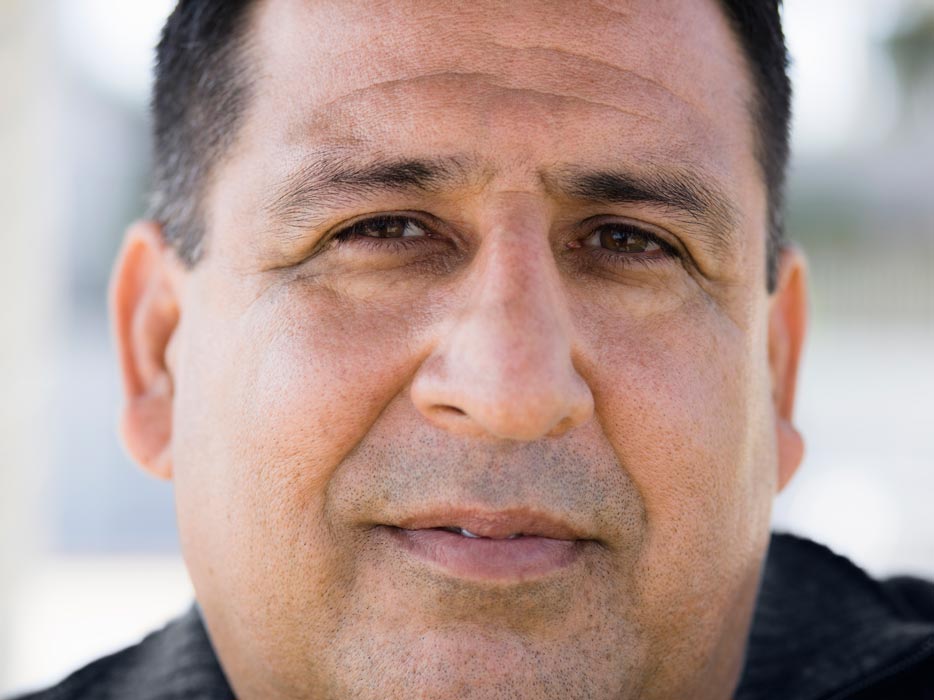 Fatty liver disease is considered the liver component of metabolic syndrome. Cases of the liver condition are increasing rapidly along with its risk factors of obesity and insulin resistance. Other risk factors include a diet high in alcohol, unhealthy fats, and sugars. (vii.76, 301, 302)
Fatty liver disease can lead to nonalcoholic steatohepatitis (NASH), rates of which are also on the rise. Both NASH and alcohol-related liver disease increase the risks of cirrhosis of the liver, need for a liver transplant, and death. (vii.301, 302)
What is Fatty Liver Disease?
Both alcohol and non-alcohol related fatty liver diseases are characterized by an accumulation of fat (especially triglycerides) in liver cells. This is called steatosis. It causes chronic inflammation in the liver that can lead to fibrosis. (vii.302)
Conventional Treatment Standards
Treatment for alcoholic fatty liver disease is simply abstaining from alcohol while eating a healthy diet. There is no standard conventional medical treatment for non-alcoholic fatty liver disease. However, benefit has been seen from: (vii.302)
However, some of these treatments also come with increased risk of serious side effects. For example, rosiglitazone (Avandia®) is associated with a greater risk for heart attack. (vii.302)
How Can Turmeric Help?
According to some studies, lowering cholesterol levels and taking antioxidant supplements could help prevent or treat the disease. Turmeric and its antioxidant compounds not only help lower cholesterol, they are also powerful anti-inflammatory agents. (vii.302)
Animal and clinical studies demonstrate that turmeric and its compounds have been shown to improve the inflammation and fibrosis in different types of liver disease, including NAFLD. Many of turmeric's compounds can also reduce triglyceride levels, including deposits in the liver. (vii.76, 279)
Turmeric's healthy liver activity may be especially beneficial in people with diabetes and insulin resistance and counteracting the negative effects of dietary fructose. By regulating abnormal insulin and leptin levels, turmeric compounds may be able to prevent or treat fatty liver disease. For example, curcumin reduced overproduction of triglycerides and helped prevent hepatic steatosis by reducing insulin and leptin levels in animals fed a high-fructose diet. (vii.76)
Turmeric Compound Activity Beneficial to Against Fatty Liver Disease

| TURMERIC FORM/COMPOUND | What It Does |
| --- | --- |
| | |
| | |
| | |
| | |
| | |
| | |
| | |
| Curcumin | |
| | |
| | |
| | |
| | |
| | |
| | |
| | |
| | |
| | |
| | |
| | |
| | |
| | |
| Turmeric | |
| | |
| | |
Clinical Evidence of Benefit
Scientific evidence from a recent clinical trial suggests adding turmeric to diets can help reduce oxidative stress linked to high fat content. The clinical study involved 12 healthy adults. (vii.323)
Participants were randomly assigned to either a placebo or turmeric containing beverage along with a high fat breakfast. Blood tests were taken at multiple time intervals after eating. Results showed that those who drank the turmeric had over 11% less markers for free radical activity than those who took placebo. (vii.323)
Other clinical studies show: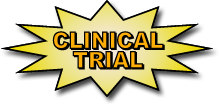 Clinical Study Results of Turmeric and Curcumin on the Liver
Turmeric Form/Compound
Study Details
Take Away Point

Longvida® Turmeric

400 mg turmeric enhanced to contain 80 mg curcumin, once a day for 4 weeks (vii.218)

Results of a randomized, placebo-controlled clinical trial involving 38 healthy adults 40-60 years old showed that Longvida® turmeric significantly: (vii.218)

Reduces triglyceride levels compared to pretreatment and placebo.
Improves markers for liver injury.

No significant effects on total cholesterol levels or CRP were noted. (vii.218)

Turmeric formula with increased curcumin can help prevent fatty liver disease.

Curcumin, with and without Vitamin E (also found in turmeric) (vii.303)

In a year-long clinical study involving 80 patients with non-alcoholic fatty liver disease (NAFLD), turmeric's curcumin compound, by itself or with vitamin E, improved markers of disease progression: (vii.303)

The combination of the turmeric compound and vitamin E produced beneficial changes in all markers. Curcumin worked better than 15 mg/day of the antidiabetic prescription drug pioglitazone, which showed no or only minimal changes. In fact, another clinical trial using pioglitazone suggested it may actually slow down or have no improvement in liver fibrosis. Patients who took pioglitazone also gained the most weight in this study, compared to those who took vitamin E or placebo. (vii.302, 303)

Turmeric's curcumin and vitamin E can help treat fatty liver disease and prevent further liver damage.
Sterol regulatory element binding protein-2.
(

vii

.304)
Join the 1000s of People Who Are Discovering the Benefits of Turmeric.
---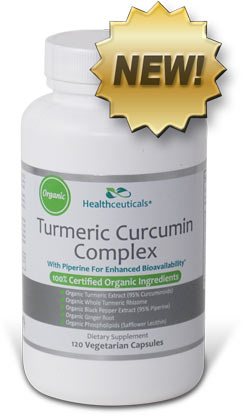 Healthceuticals® Turmeric Curcumin Complex
100% Certified
Organic ingredients
Organic Turmeric Extract - standardized to 95% curcuminoids.
Organic Whole Turmeric - provides full spectrum antioxidant, anti-inflammatory turmeric benefits, including turmerones and numerous vitamins, minerals, and phytonutrients
Organic Black Pepper Extract - standardized to 95% piperine; dramatically enhances bioavailablity.
Organic Phospholipids - markedly improve absorption.
Organic Ginger - works synergistically with turmeric to provide more powerful benefits.
Absolutely FREE of potentially harmful additives and fillers such as magnesium stearate.