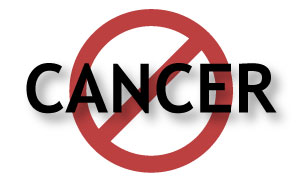 Myricetin
Table

II

.26: Myricetin (

ii

.15, 19, 37, 41, 75, 105-112)
WHAT IS IT?
Myricetin is a flavonol type of flavonoid found in plants and herbs that could be beneficial to your health. Besides turmeric, these include carob pods, ginkgo, horse chestnut, red and black dates, and uva ursi. Studies suggest some myricetin-containing plants may help with thinning hair and cellulite.
POTENTIAL HEALTH BENEFITS
Studies demonstrate myricetin has the following beneficial effects:
Ceratonia siliqua
.
(

ii

.15)
Aesculus hippocastanum
.
(

ii

.15)
Arctostaphylos uva-ursi
.
(

ii

.15)
Aryl hydrocarbon receptor (AhR).
(

ii

.111)
Polychlorinated biphenyls.
(

ii

.111)
Join the 1000s of People Who Are Discovering the Benefits of Turmeric.
---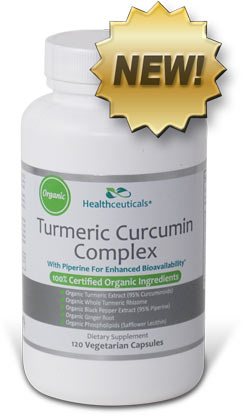 Healthceuticals® Turmeric Curcumin Complex
100% Certified
Organic ingredients
Organic Turmeric Extract - standardized to 95% curcuminoids.
Organic Whole Turmeric - provides full spectrum antioxidant, anti-inflammatory turmeric benefits, including turmerones and numerous vitamins, minerals, and phytonutrients
Organic Black Pepper Extract - standardized to 95% piperine; dramatically enhances bioavailablity.
Organic Phospholipids - markedly improve absorption.
Organic Ginger - works synergistically with turmeric to provide more powerful benefits.
Absolutely FREE of potentially harmful additives and fillers such as magnesium stearate.