Clinical Trial Evidence Shows Turmeric Compounds Help Fight Cancer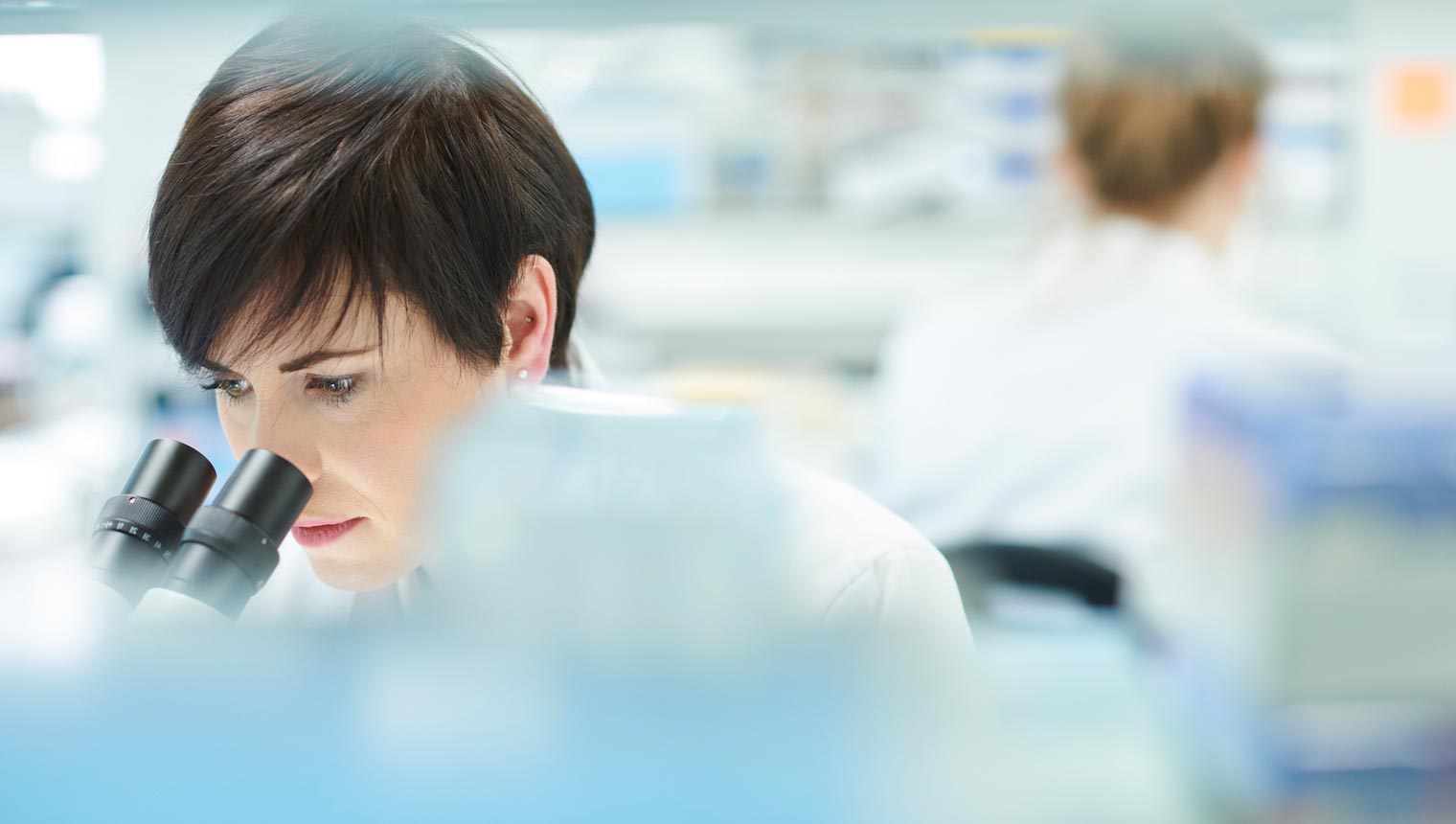 Current Clinical Trials
Currently there are over 20 on-going or recently completed, registered clinical trials of various phases testing curcumin against the following cancers, including at the University of Pennsylvania and Johns Hopkins University: (vi.12, 20, 150)
For more information about currently recruiting clinical trials involving turmeric compounds and cancer, you can visit ClinicalTrials.gov. As of early 2012, there are 11 studies listed for turmeric and 36 clinical trials for curcumin, but all those listed for the turmeric search appear to be duplicates to those on the curcumin search. Some of these are or may still be recruiting (or will be).
Completed Clinical Trials
Though limited, there are some completed human clinical trials demonstrating turmeric and curcumin's ability to prevent, treat, and provide symptom-relief for some cancer patients: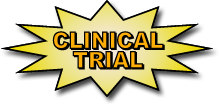 Anti-Cancer Effects of Turmeric Compounds in Clinical Trials
TYPE OF CANCER OR PRE-CANCEROUS CONDITION
RESULTS

Daily curcumin supplements for 90 days improved pre-cancerous lesions at the site of tumor removal in 1 of 2 study participants. Cancer did not recur in either. (vi.11)

Oral doses (0.5–12 g/day) of curcumin prevented full-blown malignancy in 75% of study participants. It also improved the condition of pre-cancerous lesions in 25% of participants. (vi.11)

Cancerous external lesions (oral, breast, vulva, skin, and other sites)

Topical application of curcumin cream produced the following effects in 62 patients who participated in the clinical study: (vi.11)

↓

Itchiness in 61 patients.

↓

Smell in 56 patients.

↓

Secretions in 43 patients.

↓

Pain and/or lesion size in 10% of participants.

In three separate clinical trials, curcumin doses between 36 and 3600 m/day for 7-120 days improved blood test results for inflammatory, pro-cancer biomarkers. (vi.11)

Intestinal metaplasia of the stomach

Curcumin supplements improved the condition of pre-cancerous lesions in 1 out of 6 participants. None of the participants progressed to cancer during the study. (vi.11)

Lung cancer prevention

Daily turmeric supplements reduced the levels of DNA-mutating substances in the urine of smokers. (vi.17)

Oral doses of curcumin prevented the progression to cancer in 6 out of 7 participants. In 2 of the 7 patients, curcumin improved the condition of the pre-cancerous lesions. (vi.11)

Curcumin supplements (2-12 g/day) stabilized disease progression in over 40% of patients for 3 months and over 17% for a full year. (vi.11)

Oral doses (8 g/day) of curcumin inhibited disease progression in three out of twenty-one evaluated patients with this deadly disease, without serious toxic side effects. (vi.11)
These studies included both topical and systemic use of turmeric. (vi.17)
Join the 1000s of People Who Are Discovering the Benefits of Turmeric.
---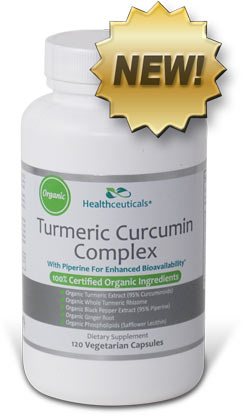 Healthceuticals® Turmeric Curcumin Complex
100% Certified
Organic ingredients
Organic Turmeric Extract - standardized to 95% curcuminoids.
Organic Whole Turmeric - provides full spectrum antioxidant, anti-inflammatory turmeric benefits, including turmerones and numerous vitamins, minerals, and phytonutrients
Organic Black Pepper Extract - standardized to 95% piperine; dramatically enhances bioavailablity.
Organic Phospholipids - markedly improve absorption.
Organic Ginger - works synergistically with turmeric to provide more powerful benefits.
Absolutely FREE of potentially harmful additives and fillers such as magnesium stearate.