Help Avoid ED Naturally With Turmeric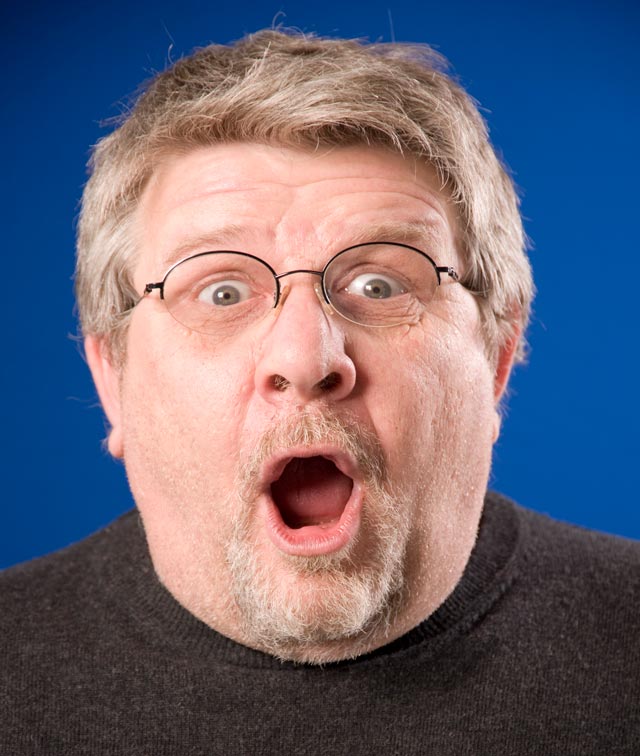 Did you know that almost 20 million men experience recurrent or chronic erectile dysfunction (ED)? Impotence, or the failure to maintain an erection, is a common complaint — and not just among elderly men. In fact, aging in and of itself does not cause ED; it's the simultaneous occurrence of other (often avoidable) conditions. (x.105)
What Causes ED?
There are a whole host of physical factors that play a role in male impotence. The most common causes of chronic ED include: (x.105)
Psychological stress and anxiety also contribute to ED, especially non-chronic impotence. (x.105)
How Can Turmeric Help ED?
Turmeric and its compounds have lots of properties that studies show help improve blood flow — which doctors suggest can help prevent erectile dysfunction. (x.105, 113)
Some of the better known compounds in turmeric that can help keep arteries healthy and dilating properly include: (x.105, 113)
In an animal study, turmeric's curcumin compounds worked better and longer than doses of Viagra®. Both pure curcumin and a water-soluble version of the turmeric compound significantly improved sensitivity and erectile function. It worked by stimulating enzymes and natural antioxidant activity that directly affect penile tissue (as did the Viagra®). (x.114)
A number of turmeric compounds (including curcumin, eugenol, limonene, and quercetin) and also have antidepressant and/or anti-anxiety effects. They may also relieve mental stress, which could help boost libido. (x.31, 39, 46-48, 105)
Join the 1000s of People Who Are Discovering the Benefits of Turmeric.
---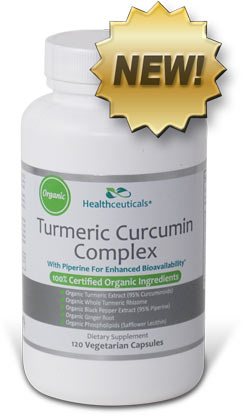 Healthceuticals® Turmeric Curcumin Complex
100% Certified
Organic ingredients
Organic Turmeric Extract - standardized to 95% curcuminoids.
Organic Whole Turmeric - provides full spectrum antioxidant, anti-inflammatory turmeric benefits, including turmerones and numerous vitamins, minerals, and phytonutrients
Organic Black Pepper Extract - standardized to 95% piperine; dramatically enhances bioavailablity.
Organic Phospholipids - markedly improve absorption.
Organic Ginger - works synergistically with turmeric to provide more powerful benefits.
Absolutely FREE of potentially harmful additives and fillers such as magnesium stearate.