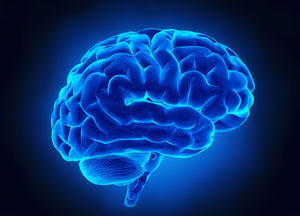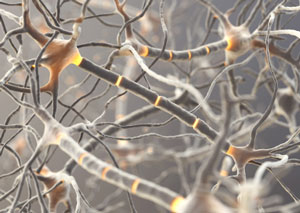 Niacin
Table

II

.27: Niacin (

ii

.1, 13-15, 19, 86, 113-114)
WHAT IS IT?
Also known as vitamin B3, turmeric contains about 4.8 mg of niacin per 100 grams of spice. Other plants that contain niacin include acerola, alfalfa, allspice, avocado, chickweed, coffee, garlic, and ginger. These herbs, fruits, and spices may be able to help with hair loss, keep your skin looking younger, prevent breast cancer and other types of tumors, and help with weight loss.
POTENTIAL HEALTH BENEFITS
Niacin is an essential nutrient used to make neurotransmitter chemicals in the brain.
It also blocks enzyme activity that is toxic to neurons that make the neurotransmitter dopamine. This suggests it could help prevent one of the steps in the development of Parkinson's disease.
Deficiency can cause pellagra (with symptoms of depression, Alzheimer's disease, and loss of coordination).
Niacin is the principal vitamin needed to produce enzymes that help maintain the balance of electrons in many biochemical reactions necessary for human life. This includes making the ATP energy by cell mitochondria from the food we eat, and helping to maintain healthy levels of antioxidants in the body and brain.
Niacin widens blood vessels and can increase blood circulation in the legs.
Based on its chemical structure, experts suggest that niacin is highly likely to effectively:
Malpighia emarginata, M. glabra, M. punicifolia, M. berteriana, M. lanceolata, M. retusa, M. umbellata; M. glabra
and
M. punicifolia
have very high levels of vitamin C.
(

ii

.15)
Persea americana, P. gratissima
.
(

ii

.15)
Coffea arabica, C. canephora
.
(

ii

.15)
Zingiber officinale
.
(

ii

.15)
Join the 1000s of People Who Are Discovering the Benefits of Turmeric.
---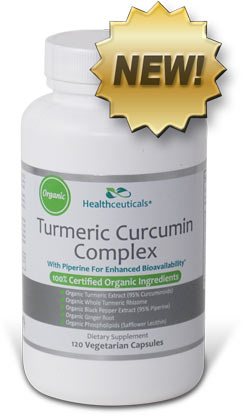 Healthceuticals® Turmeric Curcumin Complex
100% Certified
Organic ingredients
Organic Turmeric Extract - standardized to 95% curcuminoids.
Organic Whole Turmeric - provides full spectrum antioxidant, anti-inflammatory turmeric benefits, including turmerones and numerous vitamins, minerals, and phytonutrients
Organic Black Pepper Extract - standardized to 95% piperine; dramatically enhances bioavailablity.
Organic Phospholipids - markedly improve absorption.
Organic Ginger - works synergistically with turmeric to provide more powerful benefits.
Absolutely FREE of potentially harmful additives and fillers such as magnesium stearate.