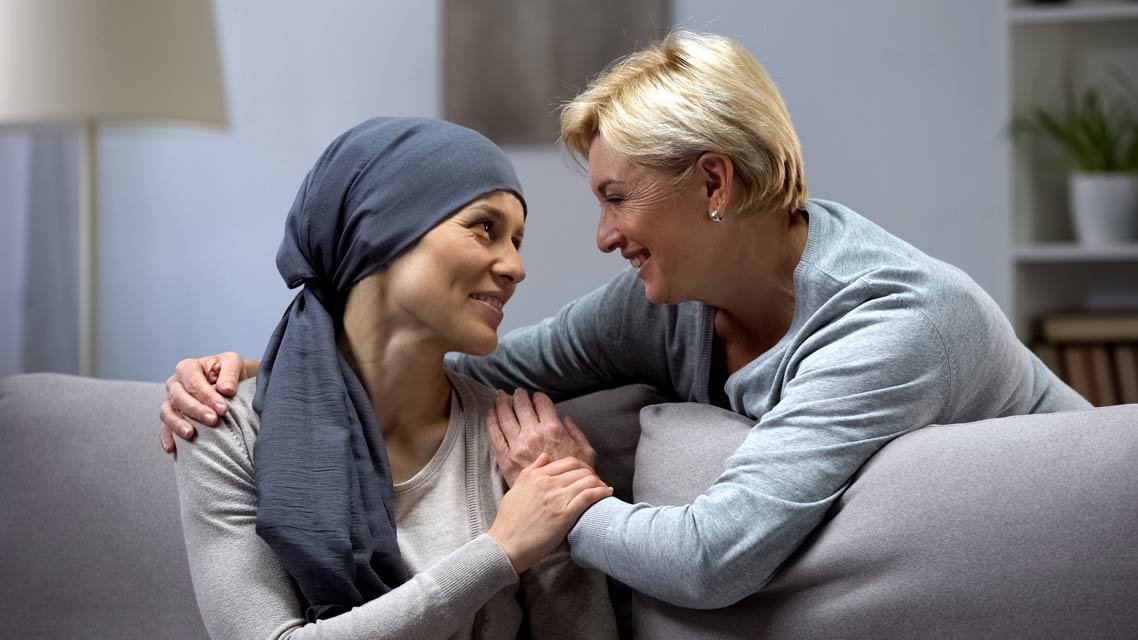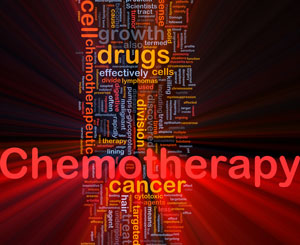 Is Turmeric Effective Chemotherapy for Advanced Colorectal Cancer?
The prognosis for advanced, metastatic, colorectal cancer is poor — especially since surgery is an option for only a small percentage of patients. Even if the tumors can be surgically removed with clear margins, only 20-45% of these patients will survive 5 or more years. (vi.285)
There are several FDA-approved drugs to treat advanced (Stage IV) colorectal cancer. The FDA approves these drugs for first, second, or third-line therapies. For example, typically a patient would not be treated with a third-line therapy until first- and second-line drugs had failed. (vi.298)
Third-line conventional chemotherapy options for advanced colorectal cancer are often effective for only a few months to under a year. Researchers measure the effectiveness of a treatment in 3 ways: (vi.298)
Clinical response: Effect on a targeted protein.
Time to progression (TTP): How long the treatment works before the cancer starts to grow again.
Overall survival (OS).
Table

VI

.32: Effectiveness of Chemotherapy Regimens for Metastatic Colorectal Cancer
THERAPY
1ST
2ND
3RD

MEDIAN OS

(months)

MEDIAN TTP

(months)

5-FU WITH LEUCOVORIN

♦

12 (

vi

.298)
4.7 (

vi

.298)
+ IRINOTECAN (IFL)

♦

14.2-15.6 (

vi

.285, 298)
5.9-6.9 (

vi

.285)
FOLFOX

(5-FU given by IV and infusion with leucovorin + oxaliplatin)

♦

18.6-19.5 (

vi

.285, 298)
8.7 (

vi

.285, 298)
(given after IFL fails)

♦

4.7 (

vi

.285)
FOLFIRI

(5-FU given by IV and infusion with leucovorin + irinotecan)

♦

7.6-8.5 (

vi

.285, 298)
BEVACIZUMAB

(Avastin®, an antibody)

♦

21.3 (vs. 19.9 for placebo) (

vi

.285)
9.4 (vs. 8.0 for placebo) (

vi

.285)
+ IFL

♦

18.9-20.3 (

vi

.285, 298)
10.6-13.1 (

vi

.285, 298)
+ FOLFOX

♦

8.5 (

vi

.285)
(given after IFL fails)

♦

7.43 (

vi

.285)
+ FOLFIRI

♦

22.6 + (

vi

.285)
12.9 (

vi

.298)
CETUXIMAB

♦

♦

1.5 (

vi

.298)
+ IRONOTECAN

♦

♦

4.1 (

vi

.298)
PANITUMUMAB

♦

8 weeks (

vi

.298)
Many of these FDA-approved drugs or drug combinations for metastatic colorectal cancer come with significant toxic side effects. An analysis of trial results published in 2009 showed that the percentage of patients who experienced severe and/or life-threatening toxic side effects ranged between 36% and 81%. In addition, the estimated total costs associated with these drugs range from about $24,000 and over $205,000 (in 2009). (vi.298)
How does Turmeric Compare?
Lab and animal research shows that compounds in turmeric target the same factors as current chemotherapy regimens (such as EGFR, VEGF, PGE2, and COX-2). In fact, turmeric compounds can beneficially regulate many more factors that chemotherapy drugs don't. Clinical studies have been conducted using turmeric and/or its compounds in colorectal cancer patients after phases of conventional therapy have failed. They suggest that turmeric and its curcumin compounds can stabilize disease in patients with this level of advanced cancer with minimal side effects for 2-4 months in up to a third of patients. (vi.2, 88, 174, 272, 275-276, 298)
In those patients who are ineligible for surgery because of number or location of tumors, chemotherapy could improve the patient's status and make surgery an option.
(

vi

.285)
For 5-FU and leucovorin, whose patents have expired.
(

vi

.298)
Also referred to as progression-free survival (PFS).
(

vi

.285)
Join the 1000s of People Who Are Discovering the Benefits of Turmeric.
---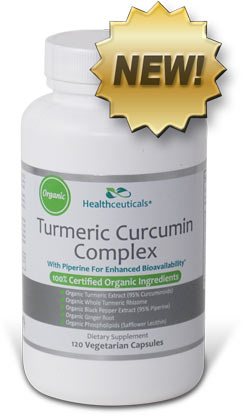 Healthceuticals® Turmeric Curcumin Complex
100% Certified
Organic ingredients
Organic Turmeric Extract - standardized to 95% curcuminoids.
Organic Whole Turmeric - provides full spectrum antioxidant, anti-inflammatory turmeric benefits, including turmerones and numerous vitamins, minerals, and phytonutrients
Organic Black Pepper Extract - standardized to 95% piperine; dramatically enhances bioavailablity.
Organic Phospholipids - markedly improve absorption.
Organic Ginger - works synergistically with turmeric to provide more powerful benefits.
Absolutely FREE of potentially harmful additives and fillers such as magnesium stearate.