Is it True that Turmeric Causes Stomach and Gallbladder Problems?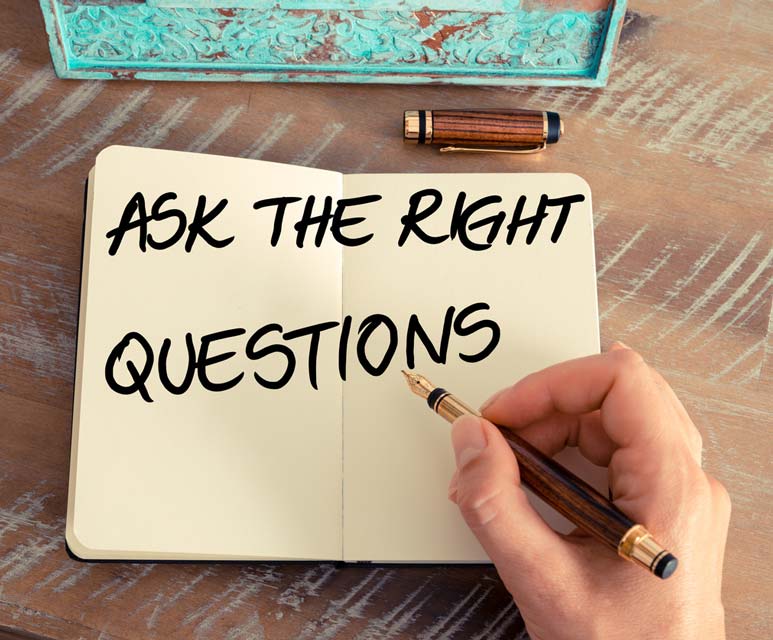 Some experts suggest that extended use of turmeric may promote stomach problems. There are also concerns that turmeric could cause issues for people suffering from existing gallstones or stomach ulcers. Many of these are based on the U.S. Department of Health and Human Services National Toxicology Program's turmeric studies. These include the precautions listed under turmeric (Curcuma longa) in the American Herbal Products Association's 1997 Botanical Safety Handbook. (i.65, 77)
However, the adverse effects on the gastrointestinal tract found in the NTP studies only occurred when extremely high levels of turmeric were given long term. The doses that caused these side effects were equal to almost 41,000 mg/day in human dosage levels for two years. (i.65, 77)
The most recent cautions appear to come from results of a four-month clinical trial published in 2001. Patients with advanced colorectal cancer were given oral doses of curcumin of 440-2200 mg/day. In this study, one patient developed nausea but it resolved on its own (even while the patient continued taking curcumin). Two other patients experienced diarrhea and withdrew from the study. The cause of the diarrhea was not investigated, so curcumin may or may not have caused it. (i.62, 78)
Evidence Turmeric Can Actually Help with Gastric Ulcers
On the other hand, results from more current animal studies and clinical trials in humans contradict fears about turmeric causing intestinal problems. This later research indicates that both turmeric and curcumin actually help prevent and resolve gastrointestinal disorders. The beneficial effects of turmeric compounds occurred for both low and high dosage levels. (i.31, 79)
Some examples include results from two studies in patients with ulcers: (i.31, 79)
In one clinical trial, curcumin improved the effectiveness of anti-ulcer medication.
A second clinical trial showed that turmeric could help resolve stomach ulcers by itself.
Turmeric Might Prevent Gallstones but Avoid If You Already Have Them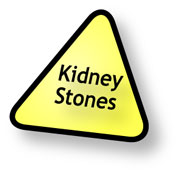 Turmeric and curcumin stimulates bile flow and may be able to prevent gallstones. However, the herb also induces gallbladder contractions. These contractions could be painful if you already have gallstones. Experts warn they could also potentially cause a bile duct obstruction. (i.61, 80)
Regarding excess pure curcumin causing ulcers and stomach upset.
(

i

.65)
Join the 1000s of People Who Are Discovering the Benefits of Turmeric.
---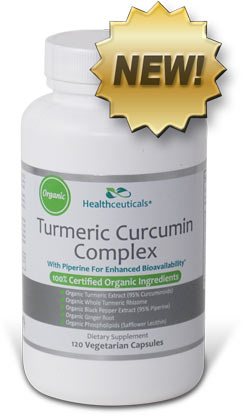 Healthceuticals® Turmeric Curcumin Complex
100% Certified
Organic ingredients
Organic Turmeric Extract - standardized to 95% curcuminoids.
Organic Whole Turmeric - provides full spectrum antioxidant, anti-inflammatory turmeric benefits, including turmerones and numerous vitamins, minerals, and phytonutrients
Organic Black Pepper Extract - standardized to 95% piperine; dramatically enhances bioavailablity.
Organic Phospholipids - markedly improve absorption.
Organic Ginger - works synergistically with turmeric to provide more powerful benefits.
Absolutely FREE of potentially harmful additives and fillers such as magnesium stearate.