Turmeric Can Help You Look Your Best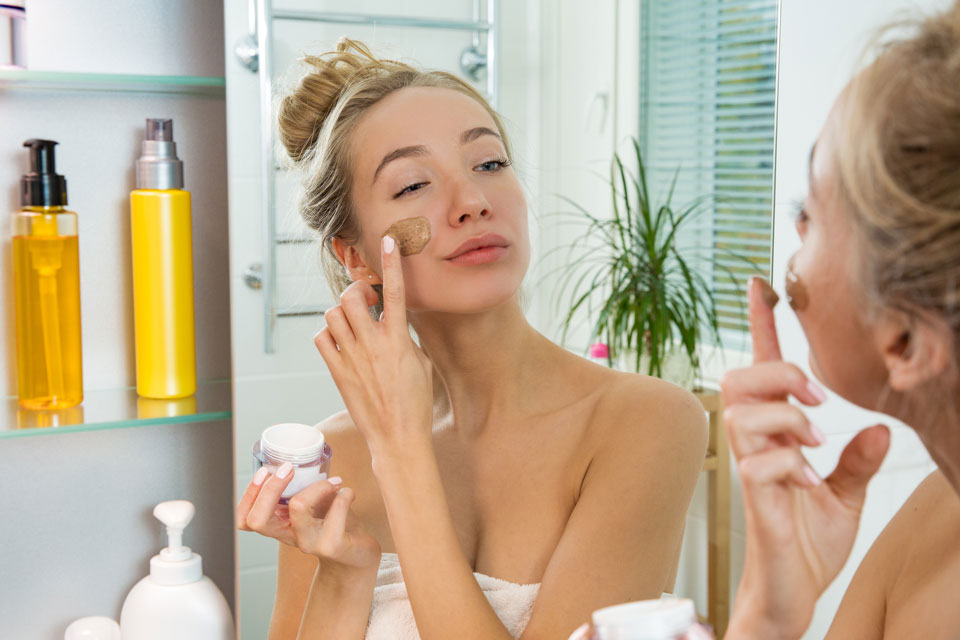 DID YOU KNOW?
In the skin care industry, the off-white tint of tetrahydrocurcumin is preferred over curcumin's deep mustard-yellow color. (xi.2)
Tetrahydrocurcumin is the natural metabolite of curcumin pigments in turmeric. It's a powerful antioxidant and can even lighten dark spots on skin. (xi.2, 3)
Note: There has been 1 case of allergic contact dermatitis on the eyelids reported due to tetrahydrocurcumin in a skin cream. (xi.122)
Historically, people in India used turmeric in homemade remedies for cosmetic and skin care purposes. It was also used to create dyed designs on hands and feet of participants in Hindu ceremonies. Called haridra in India, turmeric continues to be used for cosmetic and personal skin care—in both commercial products and homemade preparations. (xi.1)
In traditional fashion, Indian women mix turmeric into a paste and apply it on the skin to improve skin tone and texture. Turmeric is also used in many a common herbal Ayurveda home remedy to treat a number of inflammatory skin conditions and skin rashes. These include: (xi.1)
For these irritable skin problems, turmeric is typically applied topically (mixed with honey or water) and taken internally too. (xi.1)
Modern science supports traditional beliefs in turmeric's skin-beautifying effects. In fact, lab, animal, and clinical studies demonstrate that turmeric can help: (xi.1, 4, 5)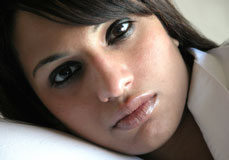 Join the 1000s of People Who Are Discovering the Benefits of Turmeric.
---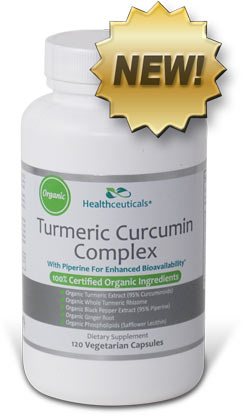 Healthceuticals® Turmeric Curcumin Complex
100% Certified
Organic ingredients
Organic Turmeric Extract - standardized to 95% curcuminoids.
Organic Whole Turmeric - provides full spectrum antioxidant, anti-inflammatory turmeric benefits, including turmerones and numerous vitamins, minerals, and phytonutrients
Organic Black Pepper Extract - standardized to 95% piperine; dramatically enhances bioavailablity.
Organic Phospholipids - markedly improve absorption.
Organic Ginger - works synergistically with turmeric to provide more powerful benefits.
Absolutely FREE of potentially harmful additives and fillers such as magnesium stearate.