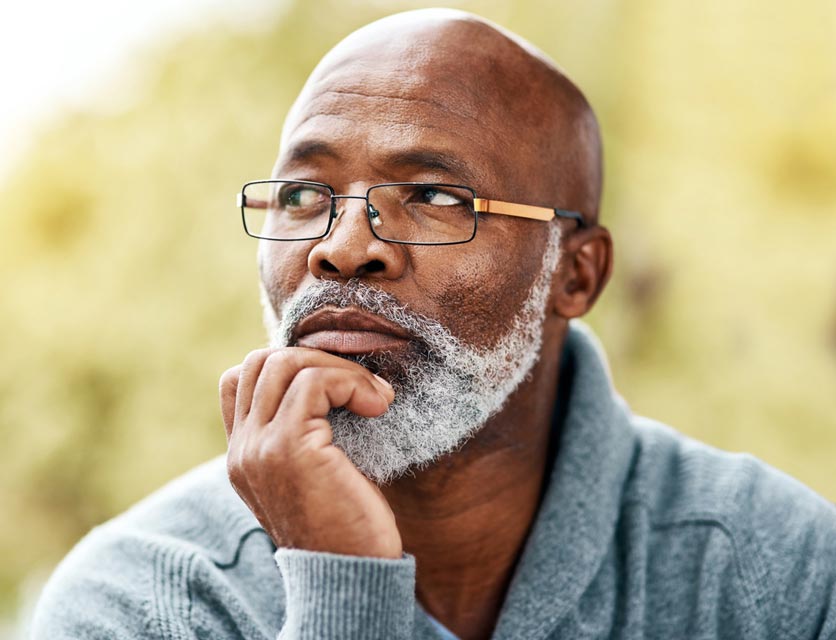 Is Turmeric Safe to Use?
People have safely used turmeric as a spice, food additive, and traditional herbal medicine for thousands of years. Both turmeric and curcumin have GRAS status with the U.S. Food and Drug Administration (FDA). Modern studies confirm it is safe for internal consumption and topical use. These include the following clinical trials, involving adult patients or volunteers: (i.5, 22, 61)
A clinical study conducted involving head and neck cancer patients given curcumin doses of up to 12 grams/day for 3 months with no serious adverse side effects.
A three month Phase I safety study in which healthy volunteers took turmeric oil orally with no negative changes in blood pressure and weight. There were also no toxic effects found in the blood, liver, or kidneys.
As with any biologically active herb, there are possible contraindications to using turmeric and its main compound, curcumin. You should always consult with your health care provider before using any herb, especially if you are on blood thinners or chemotherapy. (i.62, 22, 63)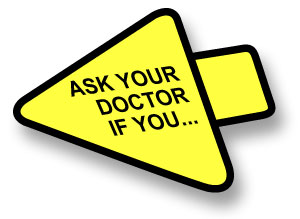 Medical Conditions
Experts also advise checking with your healthcare provider before taking turmeric or curcumin if you have any of the following conditions:
In general, turmeric and curcumin are considered safe in commonly used dosages. In fact, some studies have demonstrated their benefit even in some of the above-mentioned conditions (i.e., cancer, gallstones, and ulcers). However, medical experts caution against using medicinal levels of turmeric while pregnant and nursing an infant. That's because there isn't enough safety data or research in these situations. (i.68)
Reports of Allergic Reactions to Turmeric
Despite studies suggesting that turmeric and its compounds can help regulate the immune system and preventing allergic reactions, there have been rare reports of turmeric or turmeric compounds causing allergic reactions. (i.141)
These include:
Acronym for generally regarded as safe.
Although there are possible adverse interactions between chemotherapy and turmeric (especially its curcumin compounds), beneficial effects of combining the two have been found.
(

i

.62-63)
Join the 1000s of People Who Are Discovering the Benefits of Turmeric.
---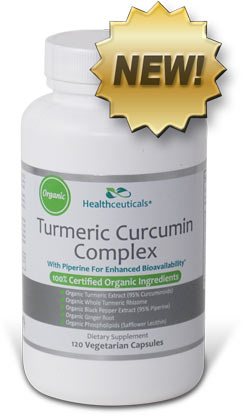 Healthceuticals® Turmeric Curcumin Complex
100% Certified
Organic ingredients
Organic Turmeric Extract - standardized to 95% curcuminoids.
Organic Whole Turmeric - provides full spectrum antioxidant, anti-inflammatory turmeric benefits, including turmerones and numerous vitamins, minerals, and phytonutrients
Organic Black Pepper Extract - standardized to 95% piperine; dramatically enhances bioavailablity.
Organic Phospholipids - markedly improve absorption.
Organic Ginger - works synergistically with turmeric to provide more powerful benefits.
Absolutely FREE of potentially harmful additives and fillers such as magnesium stearate.