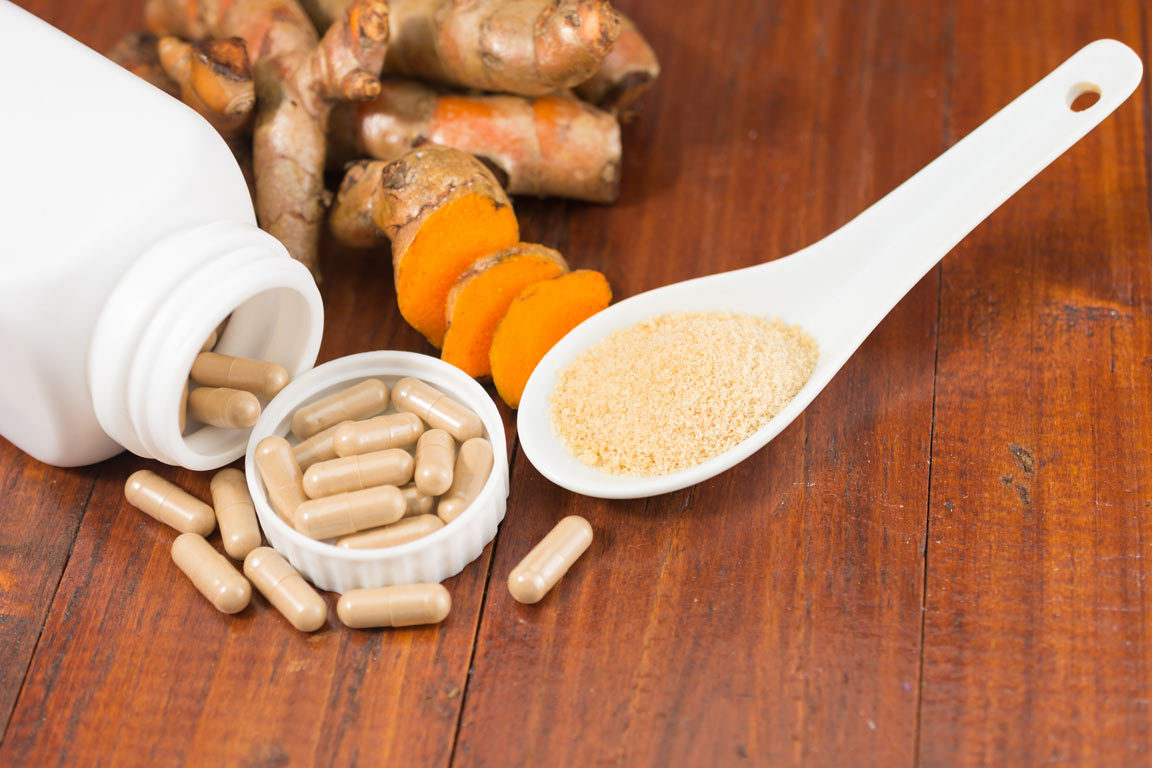 Traditional and Clinically Used Dosages of Turmeric and Acceptable Daily Intake
Whether used as a spice or medicine, turmeric provides health benefits. In the diet, turmeric is a great herbal choice to spice up soups, stews, and curries. Heating turmeric actually increases its antioxidant activity, unlike other similar spices (such as ginger). (i.11)
Traditional dosages of turmeric root depend on the ailment. For example:
In Ayurveda, turmeric is taken both internally and externally to treat skin rashes (e.g., eczema and scabies) and acne. Externally, practitioners mix it with water, honey, or ghee and apply it as a paste to the affected area. Be warned that it will likely temporarily stain your skin an orange-yellow color, however. Using the same paste and covering it with a plastic wrap that is changed every few hours is recommended for bruises and sprains. (i.56)
Dosages Used in Clinical Trials
In human clinical trials, doctors used the following doses of turmeric effectively and without serious negative side effects: (i.5, 57-58)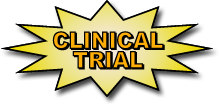 Acceptable Daily Intake
Many scientists have conducted safety studies on turmeric and curcumin, the primary compound in the herb. These studies have been reviewed at least a dozen times by the Joint FAO/WHO Expert Committee on Food Additives (JECFA) since 1974. They include the toxicology report prepared by the Unites States National Toxicology Program. (i.4, 59-60)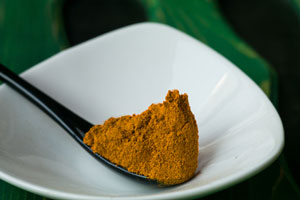 There were insufficient data to establish an Acceptable Daily Intake (ADI) for curcumin in 1975. But by 2004 enough research had been conducted to do so. The JECFA set an ADI of 0-3 mg/kg of body weight (bw) per day at that time. (i.59)
Subsequent and cumulative research led the JECFA to declare in 2010 that curcumin is not carcinogenic or genotoxic. This conclusion was reached with agreement from the European Food Safety Authority expert Scientific Committee and Scientific Panel. Based on this conclusion, JECFA raised and set the current ADI for curcumin to 3 mg/kg bw/day. (i.59)
Clarified butter (with milk solids removed).
Typically 79-85% of standardized turmeric oleoresin extracts and 4-7% of whole Alleppey turmeric rhizome.
(

i

.4, 59-60)
Acronym for the Food and Agriculture Organization of the United Nations.
Acronym for the World Health Organization.
Join the 1000s of People Who Are Discovering the Benefits of Turmeric.
---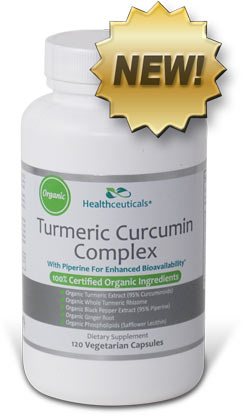 Healthceuticals® Turmeric Curcumin Complex
100% Certified
Organic ingredients
Organic Turmeric Extract - standardized to 95% curcuminoids.
Organic Whole Turmeric - provides full spectrum antioxidant, anti-inflammatory turmeric benefits, including turmerones and numerous vitamins, minerals, and phytonutrients
Organic Black Pepper Extract - standardized to 95% piperine; dramatically enhances bioavailablity.
Organic Phospholipids - markedly improve absorption.
Organic Ginger - works synergistically with turmeric to provide more powerful benefits.
Absolutely FREE of potentially harmful additives and fillers such as magnesium stearate.