Can Turmeric Compounds Help COPD?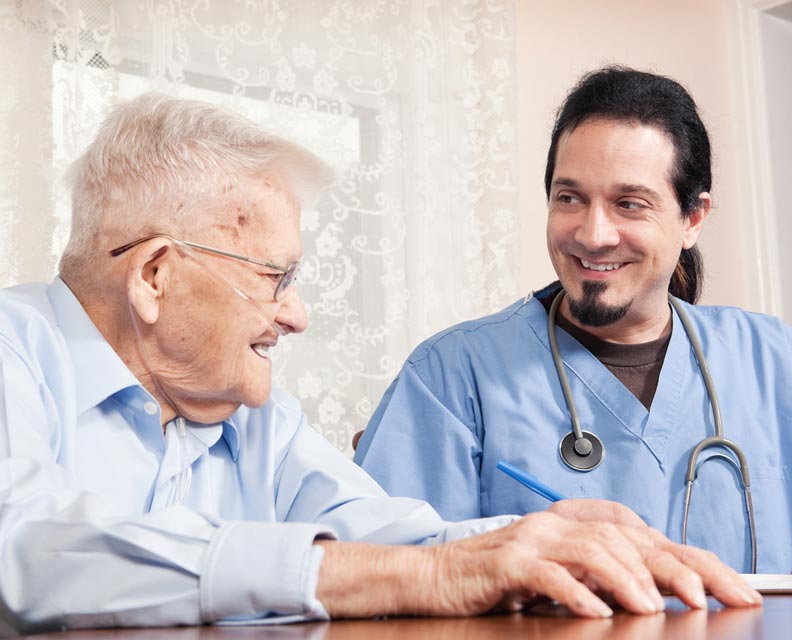 Help Prevent COPD with Turmeric Compounds
LUNG CONDITION
TURMERIC COMPOUND(S) AND TYPE OF STUDY

COPD

CURCUMIN AND 1,8-CINEOLE

Lab and Human Clinical Trial

EFFECTS

Research shows that the curcumin compounds in turmeric have antibacterial and anti-inflammatory effects in the lungs. This includes blocking bacteria that frequently causes COPD and respiratory infections. When mouth and throat cells were treated with the turmeric compound, curcumin significantly: (v.32)

Stopped bacteria from growing.
Prevented bacteria from penetrating and infecting cells.
Suppressed inflammation by inhibiting proteins that promote it.

In a clinical trial, oral doses of 1,8-cineole helped relieve or prevent airway constriction better than the drug Ambroxol. It also helped break up mucus. (v.155)
Moraxella catarrhalis.
(

v

.32)
Chronic obstructive pulmonary disease.
Randomized and double-blinded study.
(

v

.155)
Join the 1000s of People Who Are Discovering the Benefits of Turmeric.
---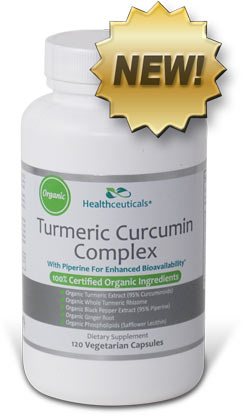 Healthceuticals® Turmeric Curcumin Complex
100% Certified
Organic ingredients
Organic Turmeric Extract - standardized to 95% curcuminoids.
Organic Whole Turmeric - provides full spectrum antioxidant, anti-inflammatory turmeric benefits, including turmerones and numerous vitamins, minerals, and phytonutrients
Organic Black Pepper Extract - standardized to 95% piperine; dramatically enhances bioavailablity.
Organic Phospholipids - markedly improve absorption.
Organic Ginger - works synergistically with turmeric to provide more powerful benefits.
Absolutely FREE of potentially harmful additives and fillers such as magnesium stearate.