Medical Research Suggests Turmeric Beneficial for Health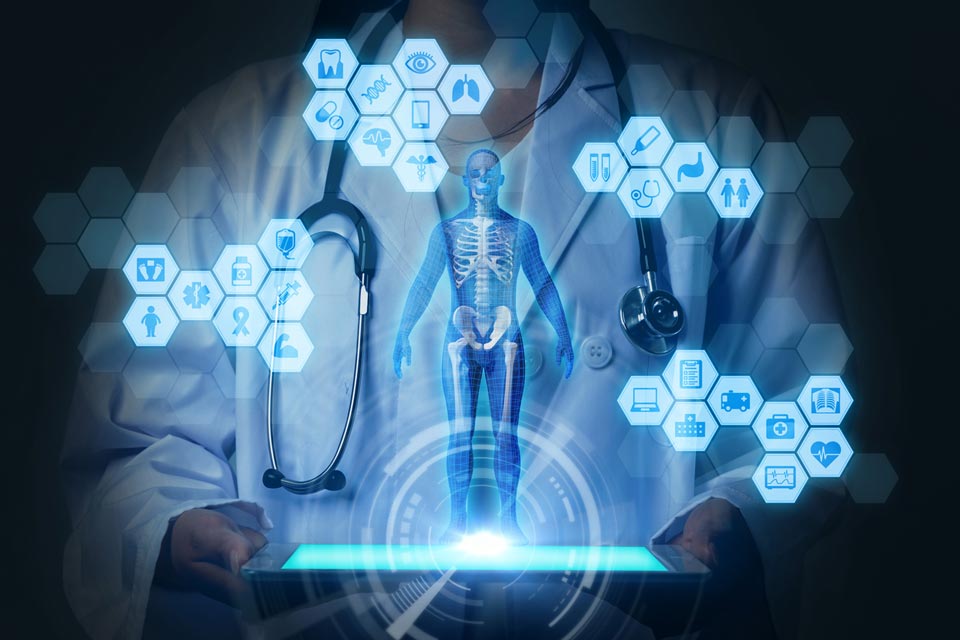 Research from around the world continues to demonstrate the healing properties of turmeric and its compounds—especially curcumin. Hundreds of modern lab and animal studies, as well as some human clinical trials, have already been conducted. Published results on turmeric go back as far as 1937. Most of these studies suggest that using turmeric can help keep you healthy or cure what ails you. (ii.4, 5, 8, 17)
Turmeric contains over 300 known compounds (including some essential vitamins and minerals). Many have documented health benefits, and scientists continue to discover more. (ii.4, 5, 8, 17)
Turmeric's Health Benefits Studied in Many Diseases
Turmeric's curcumin compounds became a focus of research in the 1980s. That's when scientists discovered curcumin's powerful antitumor properties. In fact, preclinical studies were so promising that multiple clinical trials involving patients were quickly set up to investigate curcumin's ability to treat and prevent different types of cancer. These clinical studies in cancer patients are currently underway at Johns Hopkins University, University of Texas MD Anderson Cancer Center, the University of Pennsylvania, and other renowned cancer research institutes. (ii.173)
Healthful Properties of Turmeric and Turmeric Compounds
The benefits of turmeric aren't limited to treating or preventing cancer. Whole turmeric and turmeric's polyphenol compounds also exhibit other beneficial properties. These include: (ii.17, 26, 174, 175)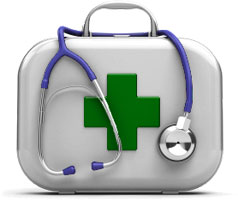 Which Diseases Has Turmeric Been Tested In?
These qualities could help prevent and treat many conditions besides cancer, such as:
In the United States and around the world.
(

i

.173)
A common inherited neuromuscular disorder.
(

i

.179)
Join the 1000s of People Who Are Discovering the Benefits of Turmeric.
---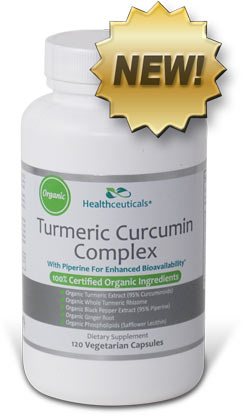 Healthceuticals® Turmeric Curcumin Complex
100% Certified
Organic ingredients
Organic Turmeric Extract - standardized to 95% curcuminoids.
Organic Whole Turmeric - provides full spectrum antioxidant, anti-inflammatory turmeric benefits, including turmerones and numerous vitamins, minerals, and phytonutrients
Organic Black Pepper Extract - standardized to 95% piperine; dramatically enhances bioavailablity.
Organic Phospholipids - markedly improve absorption.
Organic Ginger - works synergistically with turmeric to provide more powerful benefits.
Absolutely FREE of potentially harmful additives and fillers such as magnesium stearate.