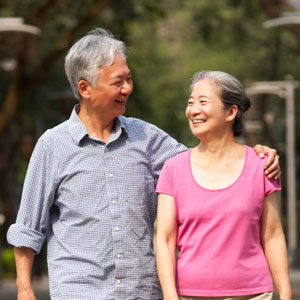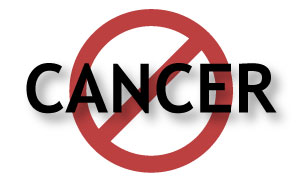 Resveratrol
Table

II

.33: Resveratrol (

ii

.2, 15, 19, 37, 41, 70, 82, 94, 100, 117, 123, 128, 130, 134-142)
WHAT IS IT?
Resveratrol is a bioactive stilbene-type compound in turmeric. It's in other healthful foods, fruits, and vegetables too, including aça&iacute, bilberry, blueberries, cranberries, grapes, grape leaves, lingonberry, mulberry, peanuts, pistachios, red wine, rhubarb, and yucca. Research indicates these antioxidant foods may help deter diabetes, remedy thinning hair, or even help prevent cancer.
POTENTIAL HEALTH BENEFITS
Resveratrol has numerous anti-inflammatory, antioxidant, and immune-boosting properties. It also activates longevity genes. This could make resveratrol a potent anti-aging compound that may potentially help improve your health and fight off disease. Studies indicate resveratrol:
Vaccinium myrtillus
.
(

ii

.15)
Vaccinium angustifolium
(wild blueberries),
V. corymbosum
.
(

ii

.82)
Vaccinium macrocarpon
.
(

ii

.15)
Rheum officinale, R. australe
.
(

ii

.15)
Mohave yucca, Yucca schidigera, Y. brevifolia
.
(

ii

.15)
Except that resveratrol does not chelate (get rid of) excess iron.
(

ii

.135)
Crotalus durissus terrificus.
(

ii

.142)
Join the 1000s of People Who Are Discovering the Benefits of Turmeric.
---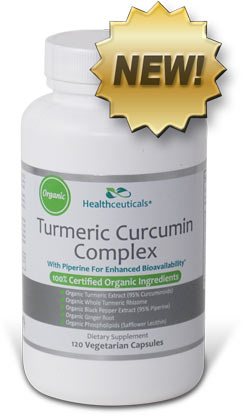 Healthceuticals® Turmeric Curcumin Complex
100% Certified
Organic ingredients
Organic Turmeric Extract - standardized to 95% curcuminoids.
Organic Whole Turmeric - provides full spectrum antioxidant, anti-inflammatory turmeric benefits, including turmerones and numerous vitamins, minerals, and phytonutrients
Organic Black Pepper Extract - standardized to 95% piperine; dramatically enhances bioavailablity.
Organic Phospholipids - markedly improve absorption.
Organic Ginger - works synergistically with turmeric to provide more powerful benefits.
Absolutely FREE of potentially harmful additives and fillers such as magnesium stearate.