What Is Linoleic Acid?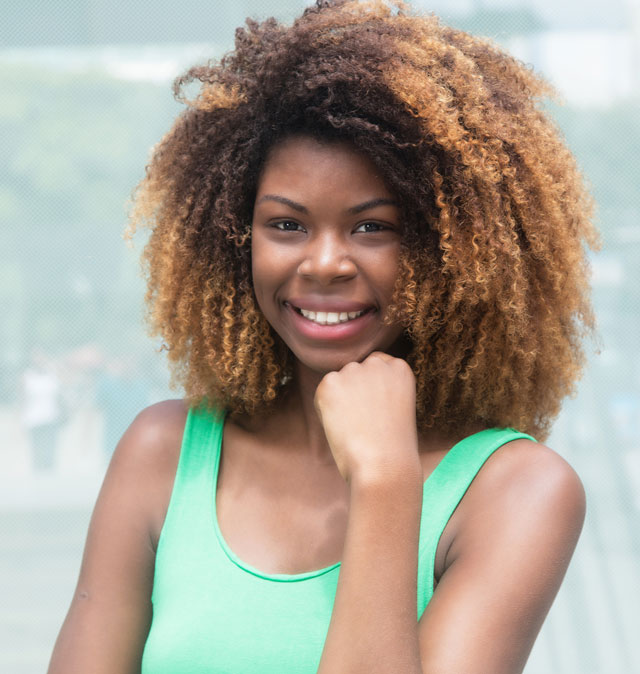 An essential nutrient, linoleic acid is an omega-6 polyunsaturated fatty acid. Even though there are lots of different fatty acids in the body, all are made from linoleic and linolenic fatty acids. They are the basic molecules needed to make cell membranes and hormones. (ii.15, 37, 70, 86, 99-102)
Natural Sources of Linoleic Acid
Linoleic acid is the most common polyunsaturated fatty acid in food. Some of the beneficial herbs it's found in include arnica, chickweed, cilantro, echinacea, eyebright, and jasmine. Like turmeric, these herbs may be able to help manage stress and thinning hair. (ii.15
Potential Health Benefits of Linoleic Acid
Linoleic acid has a number of properties that could help prevent or fight disease. These include: (ii.15, 37, 70, 86, 99-102)
Coriandrum sativum
.
(

ii

.15)
Echinacea angustifolia, E. pallida,
and
E. purpurea
.
(

ii

.15)
Jasminum officinale, J. grandiflorum
.
(

ii

.15)
Join the 1000s of People Who Are Discovering the Benefits of Turmeric.
---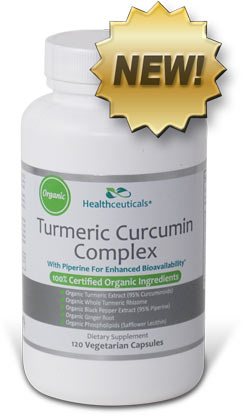 Healthceuticals® Turmeric Curcumin Complex
100% Certified
Organic ingredients
Organic Turmeric Extract - standardized to 95% curcuminoids.
Organic Whole Turmeric - provides full spectrum antioxidant, anti-inflammatory turmeric benefits, including turmerones and numerous vitamins, minerals, and phytonutrients
Organic Black Pepper Extract - standardized to 95% piperine; dramatically enhances bioavailablity.
Organic Phospholipids - markedly improve absorption.
Organic Ginger - works synergistically with turmeric to provide more powerful benefits.
Absolutely FREE of potentially harmful additives and fillers such as magnesium stearate.