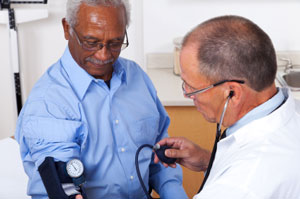 Preventing Metabolic Syndrome with Turmeric
Turmeric and its compounds have antioxidant and anti-inflammatory properties that protect healthy cells. Many of turmeric's activities also regulate metabolism and the immune system, and may even help slow aging. For example, lab studies show that curcumin compounds from turmeric can help improve intestinal barrier function. This helps reduce the risk of inflammatory conditions. Research suggests that these beneficial effects of turmeric compounds can help prevent and treat metabolic syndrome. (vii.1-3, vii.322)
What is Metabolic Syndrome?
Metabolic syndrome is a cluster of conditions that involve defective fat and sugar metabolism, inflammation, and insulin resistance: (vii.1-4)
Metabolic syndrome conditions are also linked to higher risk of developing cancer. (vii.4)
Risk Factors for Metabolic Syndrome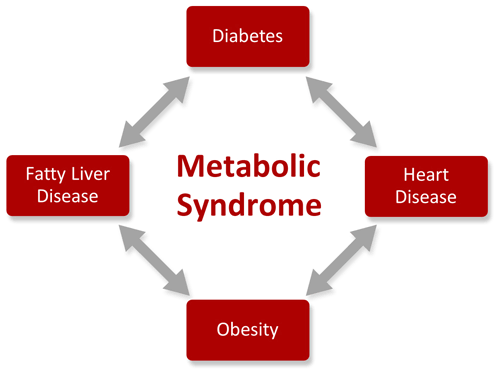 Each disease in the metabolic syndrome individually increases the risk of developing another metabolic syndrome condition. This is because each is caused by and adds to the environment of low-level, chronic inflammation: (vii.2, 3)
However, other factors can also create or add to this inflammatory environment, including:
Also known as Syndrome X.
(

vii

.3)
Lipopolysaccharide (LPS).
(

vii

.6)
Although nicotine actually inhibits both TNF-α and NF-κB.
(

vii

.6)
Join the 1000s of People Who Are Discovering the Benefits of Turmeric.
---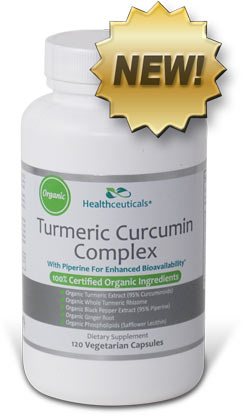 Healthceuticals® Turmeric Curcumin Complex
100% Certified
Organic ingredients
Organic Turmeric Extract - standardized to 95% curcuminoids.
Organic Whole Turmeric - provides full spectrum antioxidant, anti-inflammatory turmeric benefits, including turmerones and numerous vitamins, minerals, and phytonutrients
Organic Black Pepper Extract - standardized to 95% piperine; dramatically enhances bioavailablity.
Organic Phospholipids - markedly improve absorption.
Organic Ginger - works synergistically with turmeric to provide more powerful benefits.
Absolutely FREE of potentially harmful additives and fillers such as magnesium stearate.