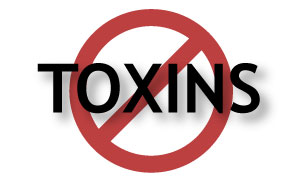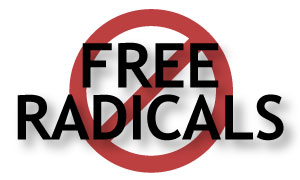 Protection Against Acetaminophen Overdose
Overdose from acetaminophen is the most common poisoning reported. It's also one of the main causes of acute liver failure. In addition, acetaminophen overdose can be toxic to the kidneys, causing kidney failure in up to 2% of cases. (vii.283)
How Can an OTC Drug Cause Liver and Kidney Failure?
Acetaminophen is metabolized in the liver. Over 95% of it breaks down into nontoxic compounds. The small percent of the drug's metabolites that are toxic are normally taken care of by the liver's natural antioxidants — especially glutathione. (vii.283)
However, excessive amounts of the toxic metabolites can overwhelm the liver's natural defenses. Unhealthy levels of the enzymes the liver uses to break down drugs are also generated, along with enzymes that trigger cell death. (vii.283)
Necrotic cells and dysfunction can cause organ failure if not treated quickly. Statistics from poison centers suggest that even without significant liver damage acetaminophen overdose can cause kidney failure in a third of patients. Alcoholism and certain types of drugs that activate the same type of metabolizing enzymes increase the risks of organ damage. (vii.283)
Standard Treatment for Liver Failure
The standard conventional treatment for acetaminophen overdose is oral or intravenous N-acetylcysteine. This antioxidant helps stimulate glutathione antioxidants in the liver to take care of the excess drug metabolites. If administered within 8-24 hours after overdose, most patients can avoid liver failure. (vii.283)
However, researchers suggest there are some instances where N-acetylcysteine's benefit may be questionable or there can be side effects to the high doses used. Some evidence suggests that the dosage of N-acetylcysteine needed to counteract acetaminophen and save the liver may actually contribute to kidney damage. This should be considered especially in cases where higher than the standard dose may be necessary (e.g., to counteract massive amounts of acetaminophen ingested). (vii.283, 293)
How Could Turmeric Help?
Animal studies suggest that turmeric and its compounds can help prevent or reduce cell damage caused by acetaminophen overdose. (vii.294-296)
Results showed:
Table VII.39: Protective Effects of Turmeric Compounds in Acetaminophen Overdose
Turmeric Compound Treatment
Turmeric/Turmeric Compound Effects

Curcumin with N-acetylcysteine (vii.294)

Reduces free radicals.
May allow for lower doses of the standard treatment.

Combination of curcumin, quercetin (another compound in turmeric), and piperine (vii.295)

Significant antioxidant protection in the liver.
Curcumin by itself reduced levels of enzymes released by acetaminophen-damaged liver cells.
The combination treatment worked significantly better.

Pre-treatment with low doses of curcumin (vii.296)
Join the 1000s of People Who Are Discovering the Benefits of Turmeric.
---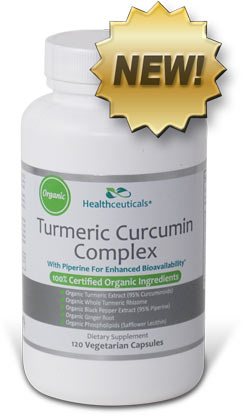 Healthceuticals® Turmeric Curcumin Complex
100% Certified
Organic ingredients
Organic Turmeric Extract - standardized to 95% curcuminoids.
Organic Whole Turmeric - provides full spectrum antioxidant, anti-inflammatory turmeric benefits, including turmerones and numerous vitamins, minerals, and phytonutrients
Organic Black Pepper Extract - standardized to 95% piperine; dramatically enhances bioavailablity.
Organic Phospholipids - markedly improve absorption.
Organic Ginger - works synergistically with turmeric to provide more powerful benefits.
Absolutely FREE of potentially harmful additives and fillers such as magnesium stearate.