Natural Help for Sjögren's Syndrome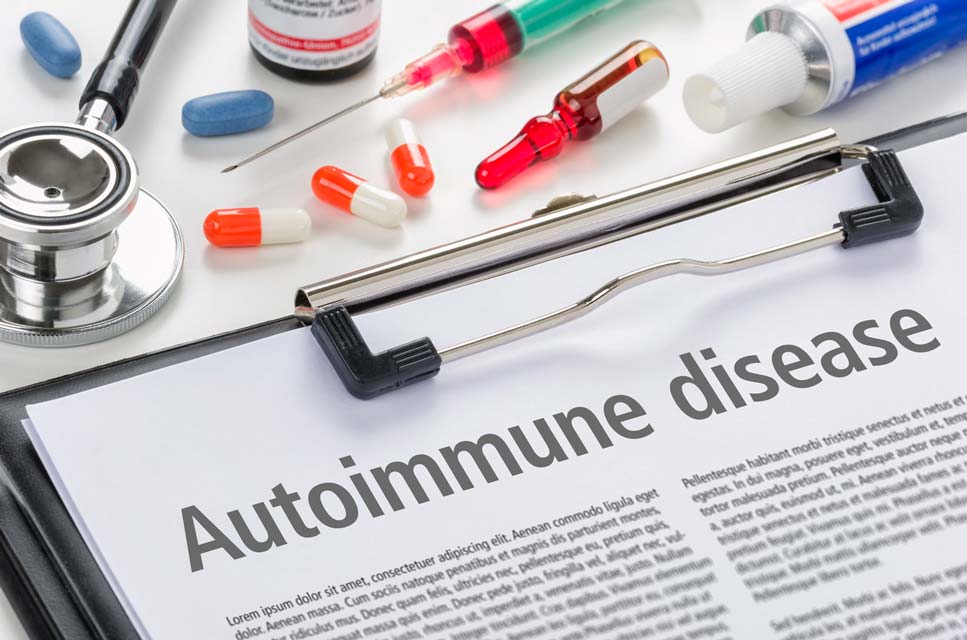 Sjögren's syndrome is a chronic inflammatory autoimmune disorder. The main symptoms of Sjögren's syndrome are dry eye and dry mouth. Signs of the syndrome include: (iii.119, 120)
Presence of autoantibodies
Enlarged lymph nodes
Increased protein in urine (proteinuria)
Increased lymphocyte cells in the salivary glands
Who's at Risk for Sjögren's Syndrome?
People with other autoimmune conditions are at greater risk of developing the Sjögren's syndrome. These conditions include: (iii.119, 120)
Systemic lupus erythematosus (lupus)
Women are also at much higher risk for Sjögren's syndrome. (iii.119, 120)
Animal research suggests that both turmeric and curcumin could help reduce signs of Sjögren's syndrome. Ultrasoluble turmeric and curcumin reduced lymph node weight and proteinuria, and inhibited autoantibodies. In one study, ultrasoluble curcumin also increased survival. (iii.119)
Join the 1000s of People Who Are Discovering the Benefits of Turmeric.
---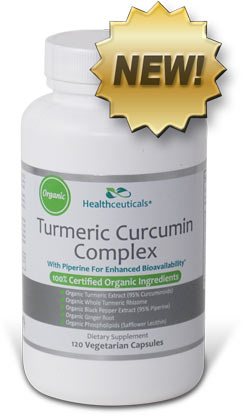 Healthceuticals® Turmeric Curcumin Complex
100% Certified
Organic ingredients
Organic Turmeric Extract - standardized to 95% curcuminoids.
Organic Whole Turmeric - provides full spectrum antioxidant, anti-inflammatory turmeric benefits, including turmerones and numerous vitamins, minerals, and phytonutrients
Organic Black Pepper Extract - standardized to 95% piperine; dramatically enhances bioavailablity.
Organic Phospholipids - markedly improve absorption.
Organic Ginger - works synergistically with turmeric to provide more powerful benefits.
Absolutely FREE of potentially harmful additives and fillers such as magnesium stearate.