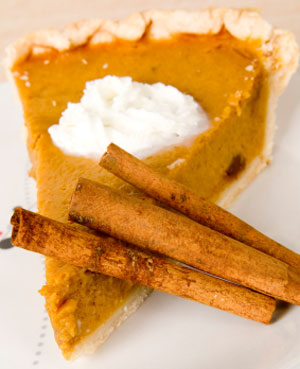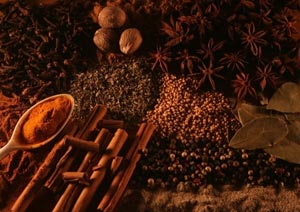 Cinnamic Acid
Table

II

.13: Cinnamic acid (

ii

.7, 11, 13-14, 19-20, 34, 39, 52-56)
WHAT IS IT?
Like caffeic acid, cinnamic acid is a phenolic acid found in the essential oil from turmeric's rhizome. Cinnamon and rhubarb also contain cinnamic acid. Studies suggest spices and foods that contain cinnamic acid may have anticancer and antioxidant properties.
POTENTIAL HEALTH BENEFITS
In atherosclerosis, the blood vessels produce too many smooth muscle cells. Studies show cinnamic acid helps stop this activity, but it's not as potent as curcumin.
Cinnamic acid appears to have anticancer, anti-inflammatory, fungicidal, and antibacterial properties.
May help relieve stomach pain.
Lab studies show it inhibits the growth of lung cancer cells.
It inhibits the tyrosinase enzyme, which can prevent oxidation of dopamine compounds in the brain that leads to Parkinson's disease.
Cinnamic acid has insecticidal effects, and compounds derived from cinnamic acid have antivenom properties.
Based on its chemical structure, experts suggest that cinnamic acid is highly likely to effectively:
Not the true cinnamon but cassia bark
(Cinnamomum cassia)
.
(

ii

.15)
Rheum officinale, R. australe
.
(

ii

.15)
Commonly referred to as hardening of the arteries.
By promoting proteins called sigma receptors, which can help preserve mitochondria function and cell energy in the brain after an injury.
(

ii

.54)
Join the 1000s of People Who Are Discovering the Benefits of Turmeric.
---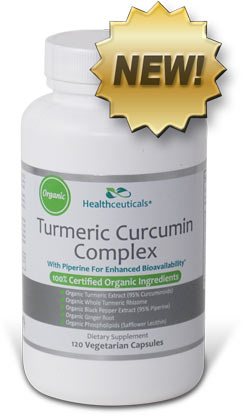 Healthceuticals® Turmeric Curcumin Complex
100% Certified
Organic ingredients
Organic Turmeric Extract - standardized to 95% curcuminoids.
Organic Whole Turmeric - provides full spectrum antioxidant, anti-inflammatory turmeric benefits, including turmerones and numerous vitamins, minerals, and phytonutrients
Organic Black Pepper Extract - standardized to 95% piperine; dramatically enhances bioavailablity.
Organic Phospholipids - markedly improve absorption.
Organic Ginger - works synergistically with turmeric to provide more powerful benefits.
Absolutely FREE of potentially harmful additives and fillers such as magnesium stearate.