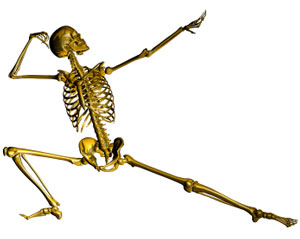 Phosphorus
Table

II

.28: Phosphorus (

ii

.1, 13, 15, 115-116)
WHAT IS IT?
Phosphorus is a dietary micronutrient that is typically found in phosphate form in foods such as beans, fish, poultry, and cereals. Phosphates are also the active form of phosphorus in our skeletal system.
Turmeric contains 260 mg of phosphorus per 100 grams of ground spice. Other herbs, spices, and nuts that contain phosphorus include acerola, alfalfa, almonds, chervil, coca leaves, hawthorn, red clover, and tamarind. These could be helpful with thinning hair and wrinkles.
POTENTIAL HEALTH BENEFITS
A major component of bone, about 85% of phosphorus in the body is found there. Additionally, phosphorus is part of the phospholipid compounds that are essential elements in membranes.
One of the main functions of phosphorus is to maintain normal pH in the body.
Phosphorus stores and distributes energy in the body.
Not getting enough phosphorus in your diet is unusual but can occur after binge alcohol consumption or complications from diabetes. Phosphorus deficiency can cause severe health effects and even death.
Malpighia emarginata, M. glabra, M. punicifolia, M. berteriana, M. lanceolata, M. retusa, M. umbellata; M. glabra
and
M. punicifolia
.
(

ii

.15)
Anthriscus cerefolium
.
(

ii

.15)
Crataegus laevigata, C. monogyna, C. pinnatifida, C. cuneata
.
(

ii

.15)
Trifolium pretense
.
(

ii

.15)
Tamarindus indica
.
(

ii

.15)
Join the 1000s of People Who Are Discovering the Benefits of Turmeric.
---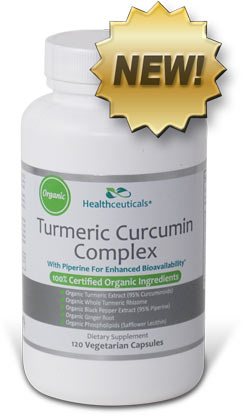 Healthceuticals® Turmeric Curcumin Complex
100% Certified
Organic ingredients
Organic Turmeric Extract - standardized to 95% curcuminoids.
Organic Whole Turmeric - provides full spectrum antioxidant, anti-inflammatory turmeric benefits, including turmerones and numerous vitamins, minerals, and phytonutrients
Organic Black Pepper Extract - standardized to 95% piperine; dramatically enhances bioavailablity.
Organic Phospholipids - markedly improve absorption.
Organic Ginger - works synergistically with turmeric to provide more powerful benefits.
Absolutely FREE of potentially harmful additives and fillers such as magnesium stearate.