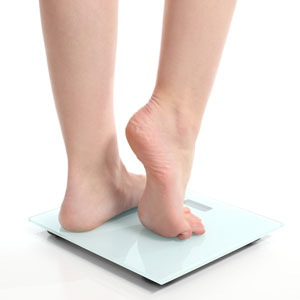 Potassium
Table

II

.30: Potassium (

ii

.1, 46, 54, 100, 113, 118-120)
WHAT IS IT?
Potassium is an essential mineral for human health, and is crucial for the electrical signaling functions of the nervous system. Turmeric rhizome is typically high in potassium (about 2500 mg in 100 g of dried turmeric and over 55 mg/tsp. of the ground spice), which it needs and absorbs from the soil it grows in.
Other plants and herbs that contain potassium include alfalfa, avocado, borage, chervil, cocoa, dandelion, fennel, horsetail, kava, nettle, purslane, savory, and tamarind. Research suggests that these potassium-containing herbs and vegetables could also be good for your health. They may help reduce stress and control blood sugar (important with diabetes and insulin resistance). Studies show they have beneficial effects in treating thinning hair, cellulite, and even wrinkles.
POTENTIAL HEALTH BENEFITS
Potassium could play a role in weight loss. In a clinical study involving obese women, mineral supplements with calcium and potassium as the main ingredients increased the amount of calories burned during rest. One of the features of Ayurveda diets for weight loss is their high potassium content.
Potassium plays a role in regulating electrical activity across cell membranes and metabolism.
Persea americana, P. gratissima
.
(

ii

.15)
Borago officinalis
.
(

ii

.15)
Anthriscus cerefolium
.
(

ii

.15)
Taraxacum officinale
.
(

ii

.15)
Foeniculum vulgare
.
(

ii

.15)
Equisetum arvense
.
(

ii

.15)
Piper methysticum
.
(

ii

.15)
Portulaca oleracea
.
(

ii

.15)
Satureja hortensis
(summery savory);
S. montana
(winter savory).
(

ii

.15)
Tamarindus indica
.
(

ii

.15)
Join the 1000s of People Who Are Discovering the Benefits of Turmeric.
---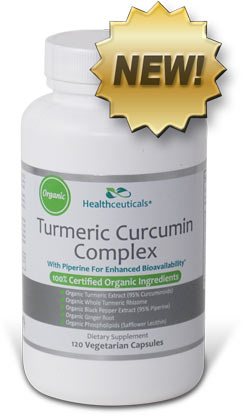 Healthceuticals® Turmeric Curcumin Complex
100% Certified
Organic ingredients
Organic Turmeric Extract - standardized to 95% curcuminoids.
Organic Whole Turmeric - provides full spectrum antioxidant, anti-inflammatory turmeric benefits, including turmerones and numerous vitamins, minerals, and phytonutrients
Organic Black Pepper Extract - standardized to 95% piperine; dramatically enhances bioavailablity.
Organic Phospholipids - markedly improve absorption.
Organic Ginger - works synergistically with turmeric to provide more powerful benefits.
Absolutely FREE of potentially harmful additives and fillers such as magnesium stearate.