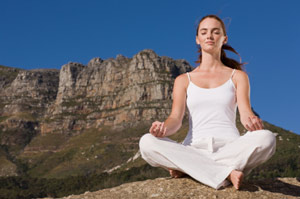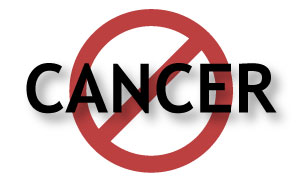 Protocatechuic Acid
Table

II

.31: Protocatechuic acid (

ii

.6, 11, 37, 82, 121-124)
WHAT IS IT?
Protocatechuic acid is a phenolic acid found in many different healthful herbs and vegetables. Examples include açaí­, bilberry, centaury, cinnamon, eucalyptus, giant knotweed, grapes, hibiscus, horsetail, lemon balm, mango, onions, and red sage. Even malt in beer contains this beneficial phenolic acid!
Nutritional and herbal medical research suggests that these foods, herbs, spices, and beverages have beneficial effects. They may help with thinning hair, prevent cancer, manage stress, treat keloids, and fight diabetes.
POTENTIAL HEALTH BENEFITS
Studies indicate that protocatechuic acid has the following beneficial properties that could help keep you healthy:
Derived from hydroxybenzoic acid.
(

ii

.37)
Vaccinium myrtillus
.
(

ii

.15)
Centaurium erythraea
.
(

ii

.15)
Cinnamomum verum
.
(

ii

.15)
Eucalyptus globulus
.
(

ii

.15)
Polygonum cuspidatum
.
(

ii

.15)
Hibiscus sabdariffa
.
(

ii

.15)
Equisetum arvense
.
(

ii

.15)
Also referred to as bee balm.
(

ii

.15)
Mangifera indica
.
(

ii

.82)
Common called danshen in Traditional Chinese Medicine.
(

ii

.15)
Join the 1000s of People Who Are Discovering the Benefits of Turmeric.
---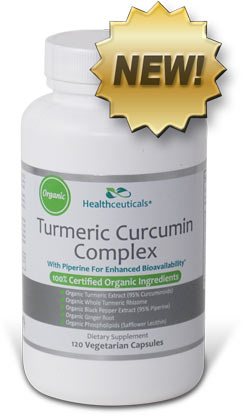 Healthceuticals® Turmeric Curcumin Complex
100% Certified
Organic ingredients
Organic Turmeric Extract - standardized to 95% curcuminoids.
Organic Whole Turmeric - provides full spectrum antioxidant, anti-inflammatory turmeric benefits, including turmerones and numerous vitamins, minerals, and phytonutrients
Organic Black Pepper Extract - standardized to 95% piperine; dramatically enhances bioavailablity.
Organic Phospholipids - markedly improve absorption.
Organic Ginger - works synergistically with turmeric to provide more powerful benefits.
Absolutely FREE of potentially harmful additives and fillers such as magnesium stearate.