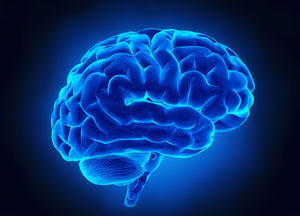 Riboflavin
Table

II

.36: Riboflavin (

ii

.1, 15, 34, 86, 114, 149-150)
WHAT IS IT?
Riboflavin (vitamin B2) is found in turmeric's rhizome.
Other herbs, fruits, and vegetables that contain vitamin B2 include acerola, allspice, avocado, chickweed, coca, fenugreek, garlic, ginseng, hawthorn, honey, red and black dates, lycium fruit, onions, purslane, rose hips, and saffron.
POTENTIAL HEALTH BENEFITS
Riboflavin plays a crucial role in bodily functions. Along with specific coenzymes, it adds or removes electrons from molecules in the body. Without riboflavin's electrical activity, certain essential biochemical reactions in the body could come to a halt.
Too little of this B vitamin can cause anemia.
Riboflavin supplements help reduce brain swelling and inflammation after traumatic brain injury. In turn, this improves treatment outcomes.
Malpighia emarginata, M. glabra, M. punicifolia, M. berteriana, M. lanceolata, M. retusa, M. umbellata; M. glabra and M. punicifolia
have very high levels of vitamin C.
(

ii

.15)
Persea americana, P. gratissima
.
(

ii

.15)
Trigonella foenum-graecum
.
(

ii

.15)
Crataegus laevigata, C. monogyna, C. pinnatifida, C. cuneata
.
(

ii

.15)
Lycium barbarum
, also known as wolfberry.
(

ii

.15)
Portulaca oleracea
.
(

ii

.15)
Rosa canina, R. gallica, R. rugosa, R. villosa
.
(

ii

.15)
Join the 1000s of People Who Are Discovering the Benefits of Turmeric.
---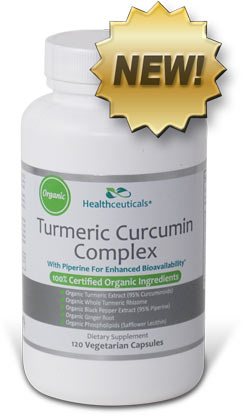 Healthceuticals® Turmeric Curcumin Complex
100% Certified
Organic ingredients
Organic Turmeric Extract - standardized to 95% curcuminoids.
Organic Whole Turmeric - provides full spectrum antioxidant, anti-inflammatory turmeric benefits, including turmerones and numerous vitamins, minerals, and phytonutrients
Organic Black Pepper Extract - standardized to 95% piperine; dramatically enhances bioavailablity.
Organic Phospholipids - markedly improve absorption.
Organic Ginger - works synergistically with turmeric to provide more powerful benefits.
Absolutely FREE of potentially harmful additives and fillers such as magnesium stearate.