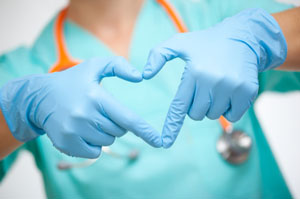 Thiamine
Table

II

.38: Thiamine (or Thiamin) (

ii

.1, 82, 86, 113)
WHAT IS IT?
Thiamine (vitamin B1) is a nutrient essential to good health. Thiamine is found in lots of foods, such as asparagus, beans, cauliflower, corn, oranges, potatoes, sunflower seeds, and whole wheat. Many of these have health benefits (such as helping to prevent cancer) and may help you look good too by promoting healthy hair and younger looking skin.
POTENTIAL HEALTH BENEFITS
Works with enzymes involved in converting food carbohydrates into the form of energy cells can use (glucose).
Promotes a regular heartbeat and helps keep the heart muscles working well.
Helps brain and nerve cells absorb blood sugar.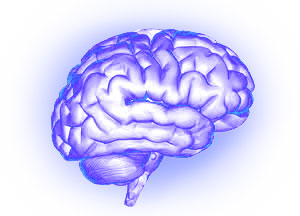 Thiamine deficiency causes or contributes to:
Confusion
Fatigue
Memory loss
Muscle dysfunction
Worsened effects of toxic alcohol levels on brain cells
Asparagus officinalis
.
(

ii

.15)
Brassica oleracea
.
(

ii

.82)
Citrus sinensis
and species of
C. aurantium
(sweet and bitter oranges).
(

ii

.15)
Solanum tuberosum
.
(

ii

.82)
Various
Triticum
species.
(

ii

.82)
Join the 1000s of People Who Are Discovering the Benefits of Turmeric.
---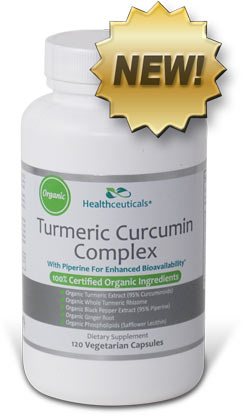 Healthceuticals® Turmeric Curcumin Complex
100% Certified
Organic ingredients
Organic Turmeric Extract - standardized to 95% curcuminoids.
Organic Whole Turmeric - provides full spectrum antioxidant, anti-inflammatory turmeric benefits, including turmerones and numerous vitamins, minerals, and phytonutrients
Organic Black Pepper Extract - standardized to 95% piperine; dramatically enhances bioavailablity.
Organic Phospholipids - markedly improve absorption.
Organic Ginger - works synergistically with turmeric to provide more powerful benefits.
Absolutely FREE of potentially harmful additives and fillers such as magnesium stearate.